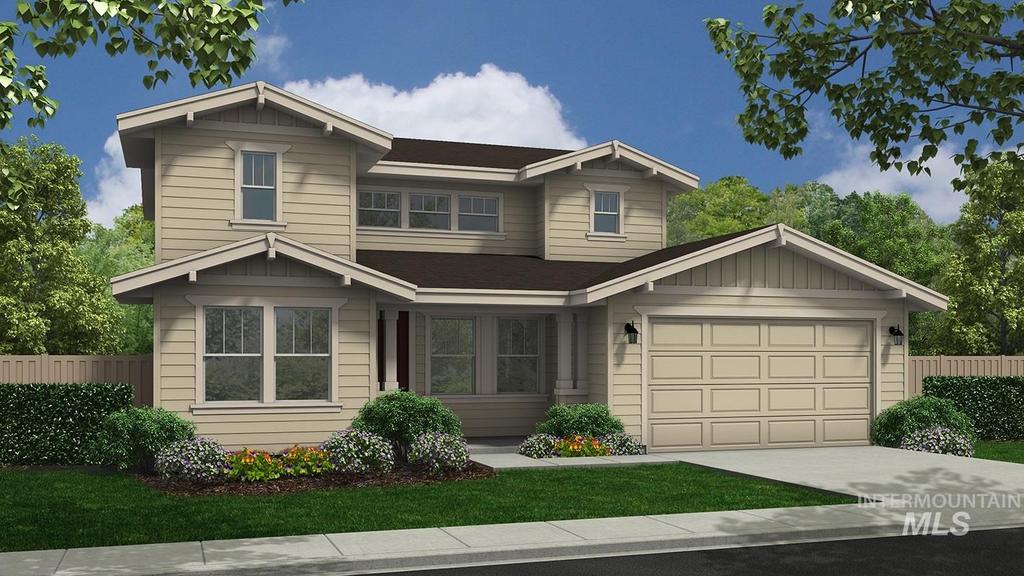 Rent-to-Own Homes & Condos in Fort Erie with No Credit Check
Not being able to qualify for a mortgage is one of the biggest hurdles that you may face when buying a home. We help you overcome it with our excellent rent-to-own program in Ford Erie. It offers flexibility to shop for a home in the open market like a bank-approved buyer.

Fort Erie Real Estate Market Overview
Once the site of the bloodiest battles ever fought on Canadian soil, Fort Erie is now known for its beautiful scenery, rich agricultural land and outstanding wineries. The town offer plenty of jobs in aero-space, pharmaceuticals, advanced machining, alternative energy, and agriculture. With a population of nearly 30,000 people, Fort Erie has rural charms, while offering easy access to urban amenities. It is surrounded on the south by Lake Erie, and to the east and north by the Niagara River. For a price that will get you a small studio apartment in Toronto, you can buy a large home sitting on an acreage lot with beautiful landscaping. The average home sale price is $450,000, but cheaper options are available. You will find about 40-50 homes listed for sale here most weeks.
Why buy a rent-to-own home/condo in Fort Erie, Ontario?
The following real estate market overview will help you decide if Fort Erie is the right destination for you to buy a home:
Fort Erie is situated in close proximity to Buffalo in New York. Buffalo has a population of over 1 million people and features excellent amenities and a thriving job market. Compared to Buffalo, Ford Erie has affordable housing and lower cost of living. So, by living Ford Erie, you can enjoy the best of both worlds.
There are many popular isolated neighbourhoods/communities where you can buy a home in Ford Erie. Some of them include Bridgeburg, Ridgeway, Crystal Beach, Stevensville, Douglastown/Black Creek.
You would love the outdoors here. Take a stroll along the Niagara River. The majestic Peace Bridge is a popular landmark in the town. There are plenty of parks where recreational and sports activities, concerts and festivals are organized throughout the year.
Buying a home may turn out to be a good long-term real estate investment. Fort Erie is the third fastest growing area in the Niagara Region in terms of both population and housing starts.
The average sale price is about $450,000 for detached homes.
How to buy a rent-to-own home in Fort Erie with bad credit
Buying a rent-to-own home in Niagara Falls is easy. You don't need a staller credit score. If you are disappointed over repeated rejection by lenders, we – here at Clover Properties – can help you buy a rent-to-own home in Niagara Falls. The best part is that you can pick any home in the neighbourhood of your choice. Get in touch with us today to learn more!