Rent-to-Own Homes & Condos in Hamilton with No Credit Check
Build your own down payment. Buy any home of your choice with our program

Hamilton Real Estate Market Overview
The Hamilton Metropolitan area has a population of nearly 750,000, making it the third-largest metropolitan area in Ontario and the ninth-largest in Canada. A lot of young people who have been priced out of the expensive Greater Toronto Area (GTA) real estate market are moving to Hamilton where the housing is still affordable. The average sold price for homes hovers around $750,000, but it's easy to find more budget-friendly options as the city has a large inventory of homes. You will find about 1000-1100 homes listed for sale on the market here most weeks. Plenty of career opportunities are available in the city's thriving agri-food, chemical engineering, steel, and construction, and service sectors.
After getting denied a mortgage, aspiring home buyers face a lot of challenges. Most programs require you to put a large amount of money down. here at Clover Properties, you will be able to buy regardless of your credit situation with flexible terms such as the freedom of building your own down payment in a rent-to-own arrangement. You can buy any home, townhouse, or condo with rent-to-own financing in Hamilton.
Why buy a rent-to-own home/condo in Hamilton
The following real estate market overview will help you decide if Midland is the right destination for you to buy a home:
Hamilton is just 75 minutes from Toronto. You can reach Buffalo, New York in less than 120 minutes.
Hamilton is located on the shores of Lake Ontario. It provides residents plenty of opportunities to enjoy outdoors and recreational activities. The Royal Botanical Gardens and Bruce Trail are among the best hangout places for enjoying a picnic with family and friends. The city features many smaller parks and trails also.
There are many popular neighborhoods where you can buy a home in your budget and desired location. Some of them include Ottawa Street, Corktown, Westdale, Hamilton Northend, and Hamilton Mountain. There are smaller communities near Hamilton that offer budget-friendly options to buyers. They include Dundas, Stoney Creek, and Ancaster.
Hamilton-Wentworth District School Board operates over 100 publicly-funded English language schools. Hamilton-Wentworth Catholic District School Board operates over 50 schools. There are also a few French schools in Hamilton.
The average sold price for 3-bedroom condos in Hamilton is about $450,000.
How to buy a rent-to-own home in Hamilton
Are you considering an alternative financing option to buy a home in Hamilton because you have been denied a mortgage? Here at Clover Properties, we have the best solution for you. You can buy a rent-to-own home or condo in Hamilton without any credit checks. The best part is you can shop for a home in the open market and choose any residential property of your choice with our program. If you are interested in learning more, get in touch with us today!
Buying a Rent-to-Own Home Has Never Been So Easy!
Fill out a simple data form to help us determine if you qualify for our rent-to-own program.
Our program has helped hundreds of credit-challenged families achieve their goal of home ownership
These families trusted us with the biggest financial decision of their life. You can too!
Neil and Rachel Oliver have been great to work with.  They made it easy to understand how it worked.  They are always available if you have a question or concern.  You can trust them to do a good job with the many pieces of a successful RTO.  I would definitely recommend Clover Properties!
Monica O'Donnell. Verified Review
Hamilton, Ontario
Buying a Rent-to-Own Home in Hamilton in 3 Easy Steps
Disappointed over constant rejection by banks? Get approved for our rent-to-own program now!
STEP 1
Purchase without paying down payment upfront
You can purchase your home without paying the down payment upfront. You will pay it only after you have found the home in your budget.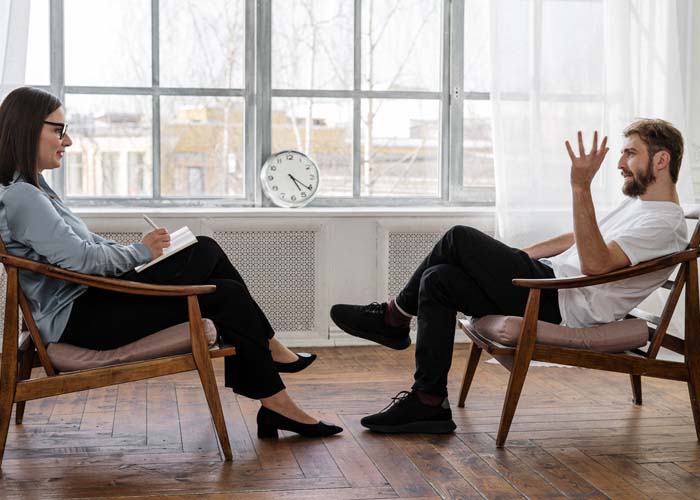 STEP 2
Get excellent support
We will help you navigate through the entire process. Everything will be in writing. You are free to have the agreements reviewed by your lawyer. We make sure that your interest is protected.
STEP 3
Develop financial discipline
Our rent-to-own program makes you financially disciplined. You increase the equity in your home as you make monthly payments. You will be mortgage-ready at the end of your term.